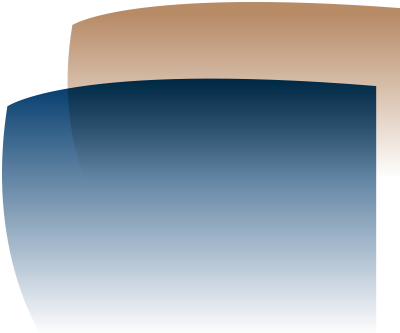 A series of flights later this week will deliver not only PPE but essential testing kits, which are in short supply across the State.
"The relief particularly of doctors, health staff across our public and private hospitals, aged care facilities, first responders and allied health, in knowing that the State is about to receive 90 tonnes of medical supplies will be enormous," Dr Miller said.
Supplies secured by Minderoo Foundation and FMG included more than 1 million specialist N95 equivalent face masks, 400,000 surgical masks, 2.3 million medical-grade gloves, 100,000 nasal swabs, 200,000 medical coveralls, 10,000 medical goggles, 5,000 touch-less thermometers and 33 ICU grade ventilators. This far outstrips the State's current known stockpiles.
"On behalf of our members, the AMA (WA) wishes to sincerely thank all those people involved in this procurement effort from Minderoo Foundation and FMG, for the benefit of the community and in collaboration with the WA and Federal Governments," Dr Miller said.
"Minderoo Foundation Chairman Dr Andrew Forrest AO let us know that efforts were underway but our doctors, and the community at large, will be surprised by the magnitude of what has been achieved.
"We are very pleased to be part of the coordinating group to determine how best to meet projected surges in demand for critical supplies, along with government, WA's private hospitals, the National COVID-19 Coordination Commission and National Incident Room."
Dr Miller said that the ability to have people on the ground in China to source supplies, which met Australia's strict quality control measures and safety standards was invaluable.
"This is a prime example of generosity matched in equal parts with large-scale logistical expertise by Dr Forrest, his family and the teams at Minderoo Foundation and FMG, to target an area of vital importance in our battle against COVID-19," Dr Miller said.
"We thank Dr Forrest for listening to the frontline workers and reaching out to help in such a practical way.
"Securing these medical supplies and PPE at a time when other countries are also facing the same dilemma is testament to both the tenacity, leadership and skills of the people and organisations involved.
"Our doctors, and the people they can now safely treat in coming months, will be forever grateful."
For media enquiries, contact Robert Reid – 0422 553 877