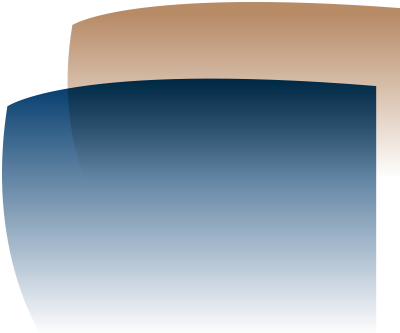 He also sits on a wide range of government and private sector committees.
The appointment follows the announced retirement of Mr Paul Boyatzis who has served in the position for 31 years.
AMA (WA) President Dr Omar Khorshid said Dr Ng was eminently suited to take over the role at the AMA (WA) with the skills and experience necessary to take the Association into the future.
"Dr Ng has wide experience in General Practice, medical policy and health management and understands the AMA and health in WA," Dr Khorshid said.
Dr Khorshid also paid tribute to the commitment and service given by Mr Boyatzis.
"Over more than three decades, Paul has driven and grown the AMA (WA) to where it is today – one of the most influential membership organisations in Australia," Dr Khorshid said.
Dr Ng will commence with the AMA (WA) in September.