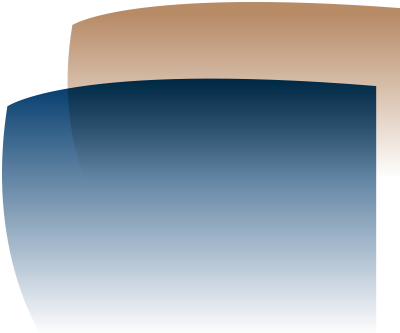 AMA President, Dr Tony Bartone, said that the gradual resumption of elective surgery from last month has been conducted in a safe and efficient manner, and has been very successful.
"Patients have been the big winners with improved quality of life, and doctors and other health professionals are back doing what they do best – saving lives and improving lives," Dr Bartone said.
"The AMA believes that, on balance, it is now the right time to increase the numbers of elective surgery procedures where it is safe and appropriate.
"It is important that we maintain the necessary social distancing and restrictions in all jurisdictions, but it is vital that we get the health system operating at its potential within the guidelines.
"The health system must remain geared to deal with the COVID-19 pandemic and its after-effects, but we must also continue looking after the everyday health issues of the Australian people.
"Due to the success of the response to date in flattening the COVID-19 curve, the AMA has encouraged patients to see their usual GP, including through face to face visits.
"We have been working with our pathology colleagues to encourage people to get the tests they need, wherever clinically necessary. This includes patients who manage and monitor their chronic conditions through regular blood tests.
"To maintain continuity of care and to keep the health system connected, it is important to also increase patient access to the appropriate safe level of elective surgery. We have the capacity to treat more patients.
"Patients should be encouraged to see their specialist and, if surgery is required, to be treated.
"The staggered resumption has been very successful. We must now build on this, but only if we have adequate supplies of PPE and the necessary medications.
"Keeping Australians healthy in the current environment involves not only being prepared for COVID-19, it means treating those with any health condition. Thankfully, Australia is in a position to do both."