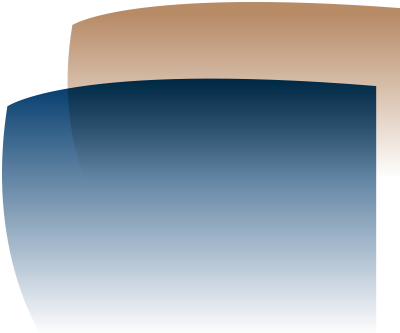 AMA President, Dr Tony Bartone, said today that issues to be resolved include less attractive remuneration and conditions for GP registrars compared with their hospital counterparts, a lack of prominence and exposure to general practice in prevocational years, and of the totally inadequate government support for general practice.
"The impacts of these long-standing issues are clear," Dr Bartone said.
"There is a declining interest in general practice training, and there are unfilled GP training places for the third consecutive year. This is clearly unsustainable and is totally out of keeping with the place that general practice holds in the minds of the Australian public.
"General practice is the first point of call for patients in our health system, and it is one of the keys to its success.
"The community deserves to have adequate access to GPs, and that means we need to fill every available GP training place.
"The number of unfilled training places is more pronounced in rural areas, but it is an issue that needs to be addressed across all of general practice if adequate access to GPs is to be maintained.
"The COVID-19 pandemic has also highlighted the need for a single employer model for GP trainees, with some general practices now reconsidering whether to retain their trainees due to the financial impact on their practices.
"Some practices have only been able to retain their registrars due to the implementation of the JobKeeper scheme, but this is due to end in September. This uncertainty benefits no one.
"Under a single employer model, GP registrars would be able to move between general practices without losing their entitlements.
"It would also bring remuneration and benefits like accrual of leave in line with hospital-based registrars. This would make entering a general practice training program a more attractive and viable option for registrars.
"Practices would also benefit from a single employer model as they would not be the employer of GP registrars directly, and could focus on providing education and training for the next generation of GPs in Australia."
The Draft Outcomes Framework for GP training aims to outline the high-level outcomes for College-led General Practice (GP) Training due to commence in 2021.
These outcomes will form the basis of the requirements in the GP Training Fellowship Grant Opportunity, from which both GP colleges will develop their GP training model.
The AMA submission is at https://ama.com.au/article/ama-submission-general-practice-training-draft-outcomes-framework