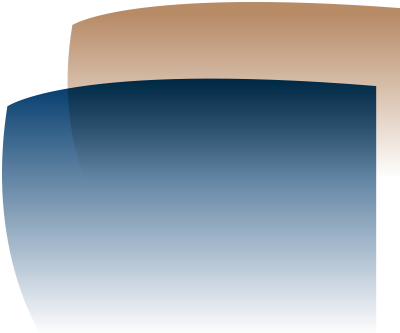 Dr Miller said making the needs of women and newborn front and centre of the March State Election was needed after the disappointing State Budget.
"With the $27 billion commitment made by the Labor Government to infrastructure, the AMA (WA) was frankly dumbfounded that a replacement for King Edward Memorial Hospital was not among the projects proposed," he said.
"The Government had already promised to deliver this long-promised vital health infrastructure last year, so it was extremely disappointing to see this was not among the projects set for construction.
"The new infrastructure must not be a second-rate bolt on to Sir Charles Gairdner Hospital; it has to provide the highest-level care and all the services required to do that, including dedicated anaesthesia, obstetric and gynaecological intensive care, mental health and interventional radiological services," the AMA (WA) President said.
"SCGH deserves its own independent revamp; having been an invaluable resource for WA, it is overdue for a major upgrade.
"This is not an opportunity to upgrade an existing hospital to have a women's section, or to build part of a women's facility but have many areas shared with a busy general hospital – a model that we know from experience around the world invariably sees women and their babies lose out.
"This is an opportunity for us to build on the tremendous achievements made over the past 100 years at King Edward Memorial Hospital, to remain a world leader and advance women's and newborn health."
Dr Miller also welcomed the additional $60 million promised by Liberal Leader Liza Harvey for a new Maternal and Child Health Research Fund.
ENDS
Please contact AMA (WA) Media on 0407 986 308 or via email martin.turner@amawa.com.au for further information on this issue.