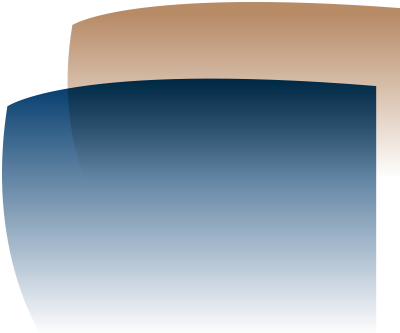 The dire results of that survey have led to the AMA (WA) intervention, culminating in a visit to BRH by AMA (WA) President Dr Andrew Miller yesterday afternoon (Friday, April 16) to address affected staff.
The AMA (WA) has been raising concerns about clinical engagement, workforce morale and inappropriate bureaucratic intervention at WA Country Health Service's (WACHS) Bunbury Regional Hospital since last year.
In December 2020, the AMA (WA) was contacted independently by no less than 43 staff specialists engaged at BRH, expressing their profound lack of trust and confidence in the WACHS Executive, following a decision that the contract of the Head of Bunbury Hospital's Emergency Department would not be renewed. He was offered no alternatives, such as a purely clinical appointment, nor any meaningful reason for the decision. The position has not been abolished, and in fact has been re-advertised.
In the AMA (WA) Survey, senior doctors were asked if they feared victimisation as a result of raising concerns about decisions taken by Senior Executive, with a damning 83 per cent answering yes.
When asked to rate morale at the hospital, 80 per cent of all respondents said it was 'very poor' or 'poor'.
The question about BRH's support for its clinical workforce had an even more dismal result, with 85 per cent of all doctors calling it out for being 'very poor' or 'poor'.
Some 58 per cent of BRH doctors feel culture has deteriorated over the last 12 months, while 64 per cent of doctors feel morale has deteriorated over that period.
Dr Miller said the situation in the regions reflected the wider malaise facing the State's health system.
"We have major public hospitals facing regular emergency settings of their own, demonstrated by the frequent calling of code yellows, and chronic ambulance ramping clogging the flow of patients desperate for treatment," he said.
"It's hard to imagine it could get worse, but the state of workplace culture at Bunbury Regional Hospital suggests it has. We're just lurching from one crisis to another on this Government's watch."