DOCTORS DON'T THINK WA'S HEALTH SYSTEM WOULD COPE WITH A LARGE COVID OUTBREAK*
We are concerned about your safety first and foremost. Our health system is in crisis and will not cope with a large COVID outbreak. Consider these facts:*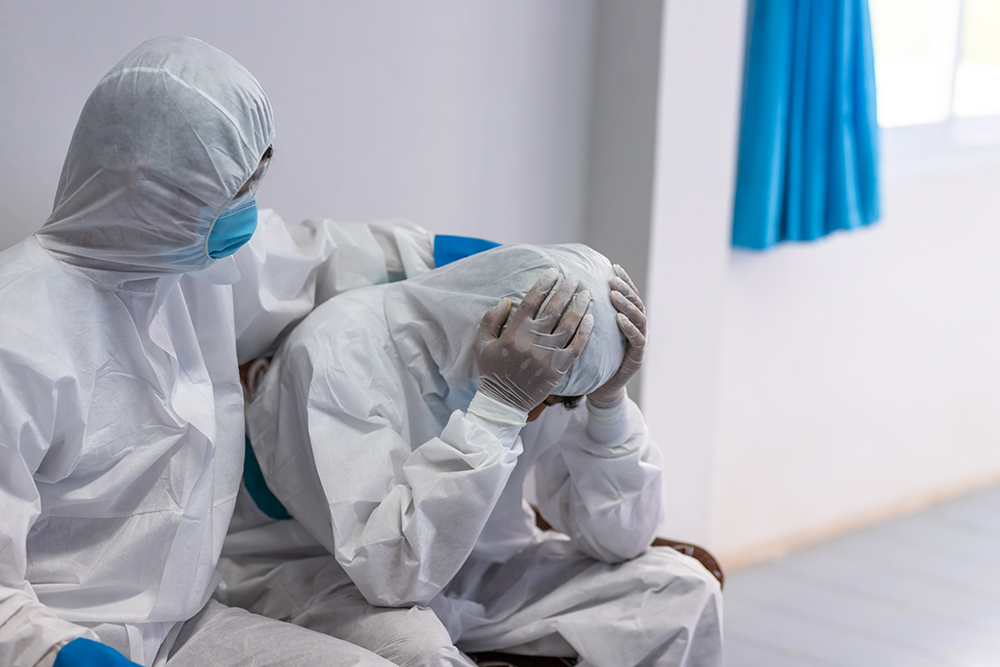 WA is not ready for an outbreak
63% of doctors don't think the WA health system
can cope with a large COVID outbreak.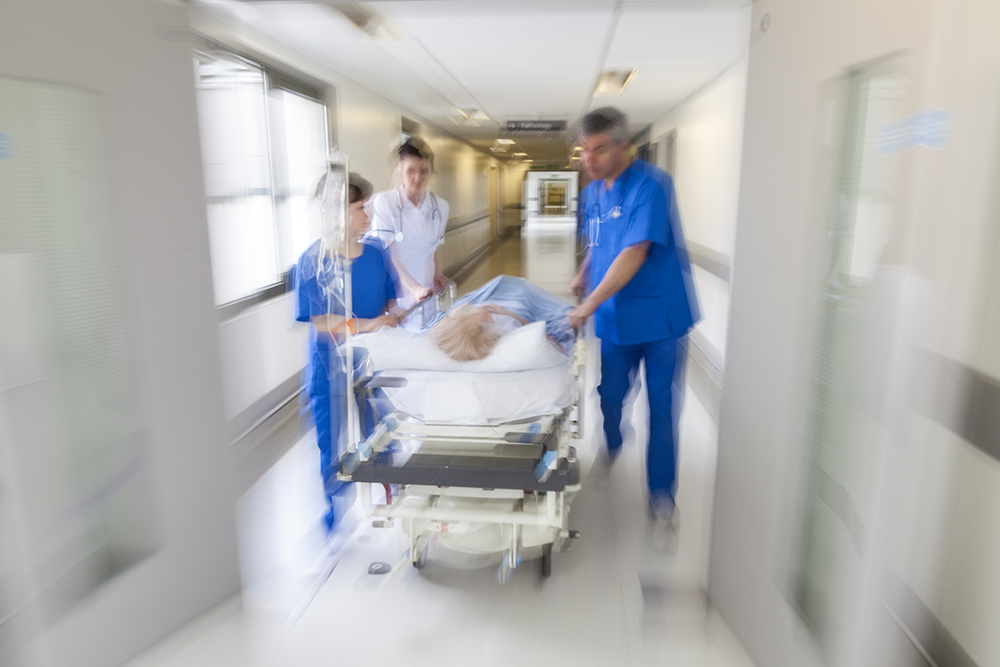 Insufficient Workforce
63% do not think there is an adequate medical workforce in WA.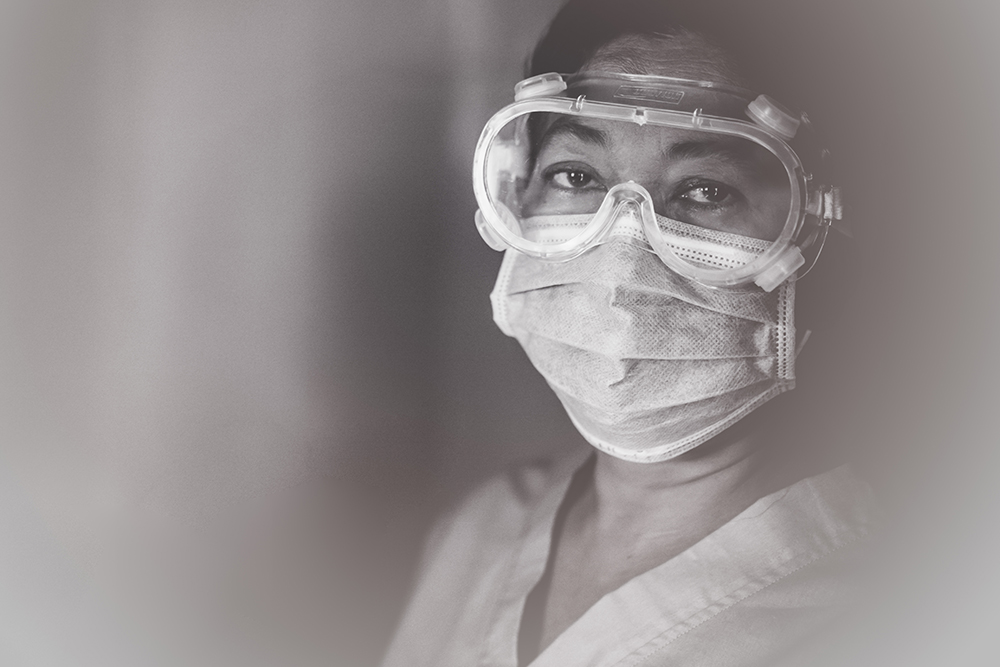 Lack of Goverment support
77% think doctors are not sufficiently supported by the WA Department of Health and the Government to ensure medical work resilience in the event of a large outbreak.
*Poll conducted 29/1/21 - 5/2/21 by Truevote. Respondents were able to answer "Yes", "No" and "N/A". N/A responses have been removed and percentage values published represent total "Yes and "No" responses only.
At this election, choose a political party that is committed to our checklist.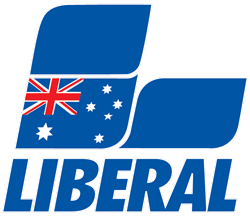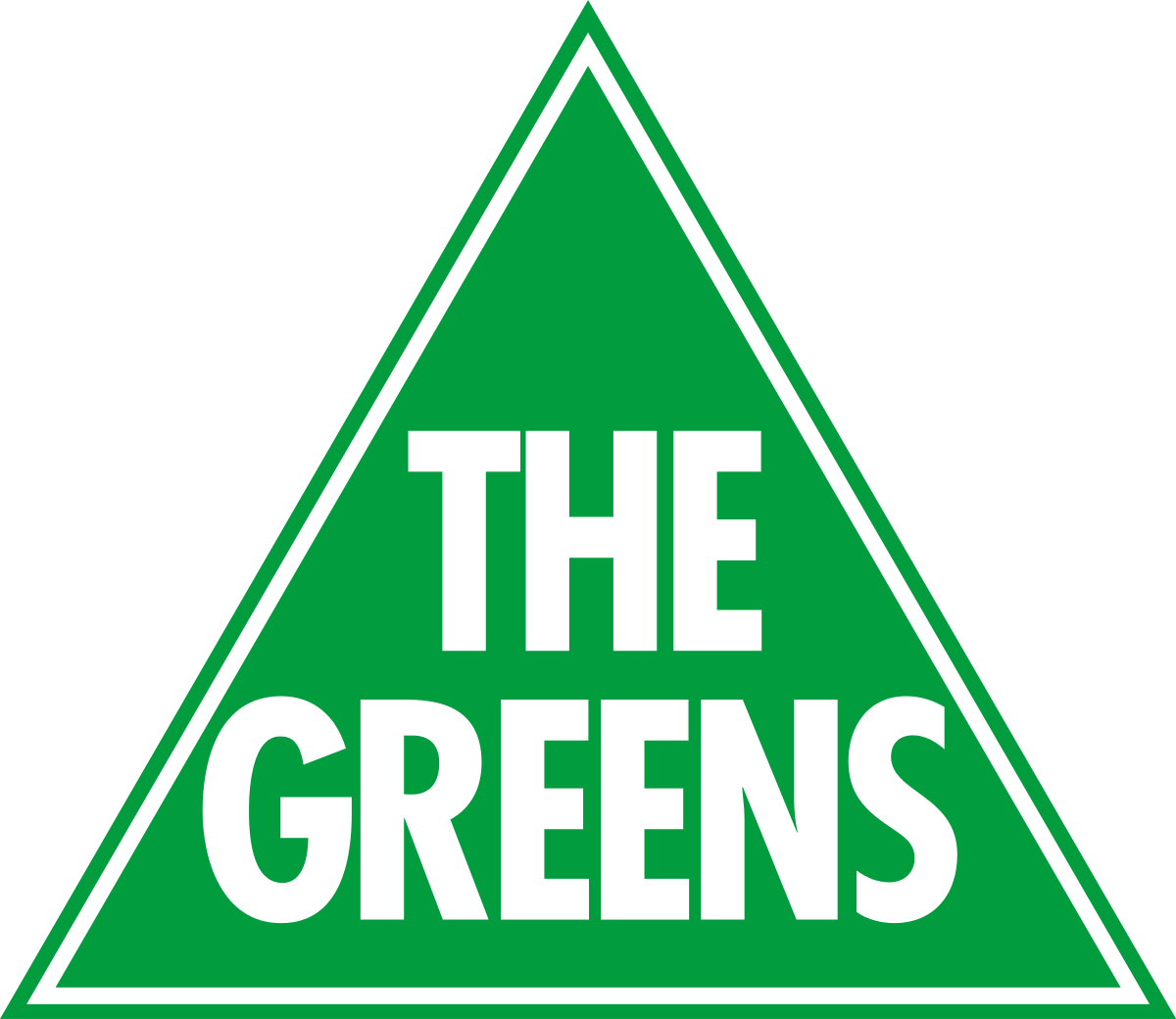 *Indicates in-principle support.
We sent all major political parties the AMA (WA) checklist, asking whether they would commit to the items listed. Checklist items correspond to key areas needed to make WA's health system capable of coping with a large COVID outbreak. We asked political parties to respond by 24 February. Parties responded with either 'yes', 'no', 'in-principle support' or written responses outlining their commitment. The checklist reflects these responses, with written responses being assessed by the AMA (WA) to determine whether parties supported checklist items. We have updated the checklist as more information has come in from the parties.