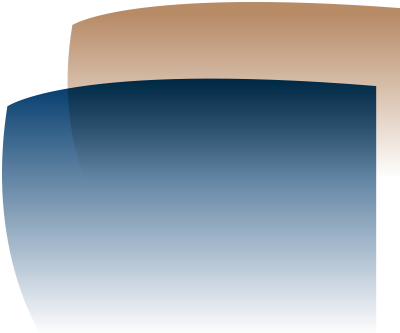 2. What was it about Plastic Surgery that attracted you to the specialty?
BC: I was always inclined towards surgical specialties but didn't have much idea about Plastic Surgery until I did a plastics term as a resident. I loved the variety and the idea of being able to restore form and function. I still love that aspect of it – most of the procedures we do whether reconstructive or aesthetic are about improving quality of life, which is very satisfying. It also often involves working with other specialties including breast, ENT, orthopaedic and trauma surgeons, and I enjoy this aspect of it.
3. What is the one innovation that has revolutionised Plastic and Reconstructive Surgery over the past 10-20 years?
BC: It's hard to pinpoint a specific innovation but there has certainly been significant evolution over the 20 years that I have been doing Plastic Surgery. For example, the use of fat grafting has become mainstream and is beneficial in a wide range of reconstructive procedures. Microvascular reconstruction has evolved and many of the free flaps we do now were not in mainstream use 20 years ago.
4. You are very involved in teaching and registrar training, working as an examiner for the College of Surgeons too. Has teaching enhanced your work as a clinician?
BC: Absolutely! I think teaching makes you constantly evaluate your own practice. It is also very satisfying to see registrars learn and develop as they progress though the training program. I have been pleased to see many more women apply and be accepted onto Plastic Surgery training, going from a situation where I was the only female trainee when I started to the current situation where 50 per cent of our trainees are women. More recently, I have enjoyed being an examiner for the College of Surgeons and again, I have learnt a lot from being involved. The exam process is daunting and I remember my own in excruciating detail. Notwithstanding this, I think the fellowship exam is an important part of specialist training and helps maintain a high standard of surgical care and safety for patients.
5. What would you tell a young doctor looking to specialise in Plastic Surgery?
BC: I would say go for it! Certainly, there is a lot of hard work involved, particularly in being selected for training and completing registrar training. However, it provides many different sub-specialty options, within both public and private practice and remains a very rewarding career option.
6. Your hopes for the newly elected State Government come March…
BC: Obviously COVID is likely to remain a core part of the government's work, at least in the short to medium term. I think the Government has generally managed the COVID response well, although it is concerning to see our hospitals over capacity and high levels of ambulance ramping despite the low number of cases. I think the pandemic has highlighted the importance of investment in public health and I hope that this will take place as well as the development of longer-term strategies in health rather than the 'quick fixes' we often see just prior to an election.
7. The book you are reading at present…
BC: I've enjoyed some time off over Christmas and the opportunity to read some fiction. I'm currently reading Maybe the Horse Will Talk by Elliot Perlman.
8. Your other great skill/talent…
BC: I wouldn't necessarily call it a great skill, but I love singing and enjoy being part of a community choir. It's a great way to unwind and get away from medicine for a few hours each week and I meet a great bunch of people as well. Q. How do you unwind after a long day of work? BC: Apart from singing I like to eat out and catch up with friends, although often I'm asleep on the couch by 8.30pm.