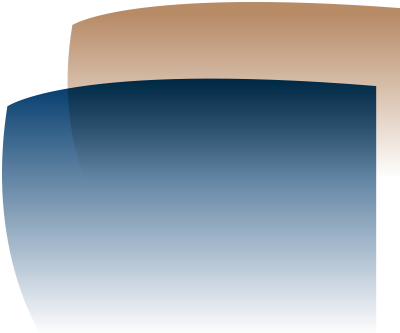 As continuity remains incredibly important to the program, we returned to several schools visited last year including Cape Naturaliste College. This year, we ran our Sexual Health Session with Cape Naturaliste's year 10s, completing our three Dr YES sessions (Sexual Health, Mental Health, Alcohol & Other Drugs) with this particular cohort in three consecutive years.
We also returned to Coodanup College in Mandurah, which has been making commendable efforts towards providing a range of mental health services for their students. We supported this initiative by running the Dr YES mental health session with their year 10 students.
The Dr YES team also visited some schools for the first time, including Bunbury Regional Community College, where we ran our Mental Health and Alcohol & Other Drugs Session with the students. This allowed us to delve deeper and discuss the intersections between these two areas of health.
St Mary Mackillop College in Busselton was another first for the Dr YES team and here, we ran our Alcohol & Other Drugs session with year 8 and 10 students.
While the majority of the Dr YES volunteers on the trip down south were very experienced, there were also newer volunteers who enjoyed the opportunity to gain experience outside the metropolitan area.
Our final trip of 2019 also offered the chance to perform our new Alcohol & Other Drugs skit, which was updated earlier this year to incorporate our harm minimisation message and current language.
Our trip to the South West was busy yet rewarding, full of fun and team bonding. Following this outing, Dr YES has reached 12,625 students from 81 WA schools (both metropolitan and regional) over these past 12 months. It's been a hugely successful year for us and we can't wait to see what 2020 brings.