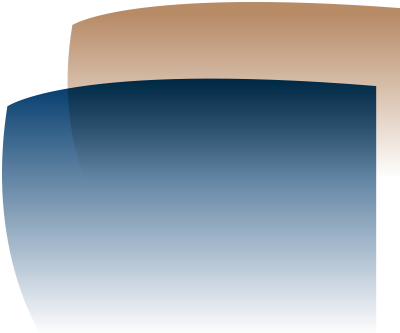 What appalled me was that school-aged children were at the receiving end of the yelling. Think about it. Here are young people being given the opportunity to protect themselves from a deadly disease that has swept the planet. 
How callous do you have to be to try to subvert that positive health interaction into a negative and possibly scary and intimidating one for someone in their youth. That's cruel and just nasty. 
I felt obliged to take a strong stance and having spoken about the issue with an ABC reporter who asked for my opinion, called a media conference. 
My message was that the State Government should immediately introduce safe access zones for COVID clinics and GP practices where COVID vaccination may occur. 
What I would like to see is emergency legislation along the lines of the safe access zones around abortion clinics that since August have made it illegal for protests at the front of clinics, in the face of women facing serious and life-changing decisions. 
I was unequivocal in the stance I expressed in a statement to the media at the conference about the "disgusting and disappointing behaviour of pro-disease protesters targeting children through fear and intimidation to try and stop them from having vaccinations". 
I called on the Government to take action to protect the children of our State immediately.  
I made it clear these people are entitled to their opinion as a basic democratic right but that a line had been crossed here that I think merits a legislative response and appropriate penalties, including jail time, for those determined to continue down that line. 
We're really getting to the pointy end of things now, with the Government basing its transition plan for relaxation of border restrictions on key vaccination targets.  
Vaccination of children is vital to getting anywhere near the required numbers, so we can do without pro-disease rhetoric full stop.  
I'd go further and say vaccination of 5–11-year-olds is incredibly important to ensure as much coverage as possible is provided to as many Western Australians as we can. With approvals expected soon for that cohort, we can push our vaccination rates even higher and avoid the effects of long COVID in children that is showing up in about 7 per cent of the UK population. 
In the meantime, we need to do everything possible to ensure misguided pro-disease agitators keep a more than respectful distance.