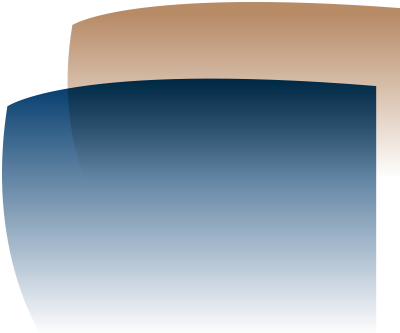 Did you find any extra barriers to becoming a doctor as an Indigenous person?
 The biggest barrier to becoming a doctor for me was being female and a single parent, this was back in the 1980's, when gender and social status were very important in the professions.   I don't remember my Aboriginality being a barrier during my university or early career years – maybe because I'm quite fair and speak with a kiwi accent.
4. Where do you see yourself practicing and (if applicable), what specialisation in the next few years?
I've been a GP for 26 years, I'm very proud of my GP specialisation.  Most of my work has been in rural and remote medicine where I've enjoyed using my clinical skills to the full.  In the last 13 years I've worked in remote Aboriginal health in WA and loved every minute of it.
What does this year's NAIODC Week theme, #Heal Country, mean to you?
Country to me, whether it's the country I am from, the country my ancestors are from or the country I live in now – is a living, breathing entity.  Not something to be owned and used up but something to be nurtured and valued.  For 60,000 years Aboriginal people have nurtured this land and in return the land has nurtured it's people.  We have a unique cultural and spiritual relationship with the land, waters and seas, this knowledge needs to be respected and listened to in order to preserve country for the future if everyone. 
What do you think the health profession can do to help with this healing?
Advocate for Environmental Health, encourage acknowledgement of country and a true understanding of what that acknowledgement means.  Healthy country leads to healthy people. 
Tell us a story from your Country, that resonates with you the most.
Mutton Birds are a customary food source from my traditional country, in NE Tasmania/Bass Straits.  This is part of my heritage that has endured in my family despite our physical distance from the lands of our ancestors.  What resonates with me is the sustainability of this food source over many generations and with traditional control this remains a sustainable food source even now.  Listen to the Traditional Owners and learn from them.