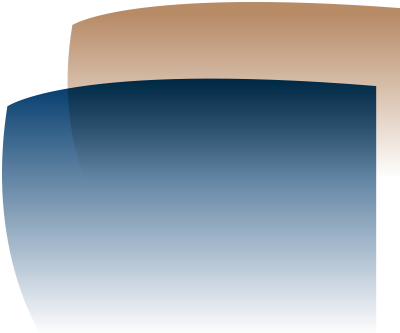 When did you decide to specialise in Geriatrics? Any particular reason for this choice?
During my foundation years of training in the UK, I was allocated a term in the Geriatrics ward, much to my unhappiness at the time! Surprisingly, I found myself enjoying the stories and life lessons I learnt from the older people, along with their appreciation of being listened to and being cared for by us. That's what made me decide that Geriatrics would be my future specialty, with the comprehensive and holistic care involved.
What are your special interests in relation to medical issues in the elderly?
Movement disorders – especially Parkinson's disease, memory loss syndromes, complex geriatric assessments, and neurological problems of the elderly.
What are your personal interests and activities outside of work?
I'm the chief organiser for Mother's Day Breast Cancer walks, and Stroke and Men's Health (Movember) events in South West WA. I'm also the President of the South West Indian Group Inc (SWIG), involved with organising multicultural Indian-themed activities, Diwali, Yoga, and tree planting events. I enjoy cycling, playing cricket, travelling, snorkelling, walking, and watching Indian movies.
How do you manage to balance your professional and personal life?
With some difficulty! Over time, I've learnt to balance it out with family outings, walking our pet dog, along with my lead roles in charitable events as mentioned above. I also enjoy the serene beauty that Bunbury and the South West region have to offer.
If you could wind back the clock and choose another career path, what would that be?
Bollywood actor (tongue in cheek). Realistically, I wanted to be an airforce pilot despite my fear of heights! Thankfully, the world is a safer and better place without me being either of these.
The one life lesson you will always remember…
Your best teacher is your last mistake.
Your greatest inspiration comes from…
My late mother for her art of resilience, smiling through adversities, humility, and caring nature. I have learnt a lot from observing her throughout my life.