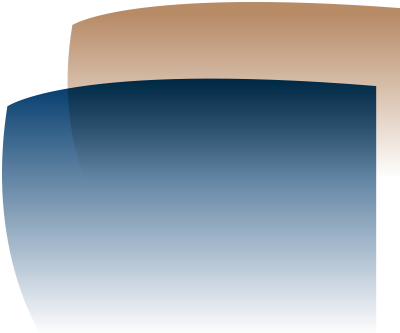 "Too often we are so focused on physical suffering as the most obvious and often treatable form, that we neglect the other forms of suffering we may also be able to help ameliorate," said Dr Hollow. 
Dr Hollow assures that while there will be difficult moments — ones involving loss and uncomfortable interactions,; these form defining moments of character and integrity building that are not taught at medical school.  
*Read the full article in the AMA (WA)'s Internship 101 guide, page 6.