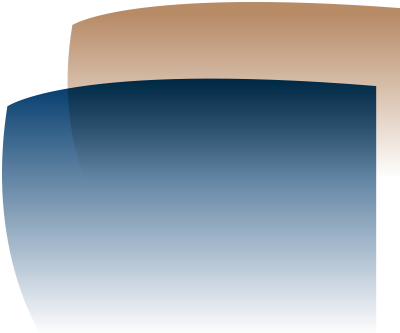 Despite difficulties accessing leave, and while you may be verbally advised that leave is unavailable on your desired dates, doctors working in WA hospitals and health services are strongly encouraged to apply for annual leave when desired.
With limited exception, annual leave can only be taken by agreement between the employer and the employee. Employers can reject annual leave applications. However, doctors employed in WA public hospitals with annual leave that has accrued more than 12 months prior cannot have their annual leave request refused, provided the practitioner has provided their employer at least two weeks' notice of their intention to take leave.
With the now deferred opening of state borders and the circulation of COVID-19 within the WA community resulting in a range of public health and workforce concerns, access to leave is an increasingly important foundation to protect WA clinical workforce wellbeing and prevent burnout.
The prospect of swathes of staff being unable to attend work due to furlough requirements, coupled with increased hospital demand, has already resulted in employers having to carefully consider how to manage leave. It's important that in the face of concessions made for the sake of the health system, in relation to employees' inviolable right to leave, employers make every effort to minimise the impact of workforce shortages, accommodate their obligations to our healthcare workforce, and recognise the sacrifices made by the workforce to date and over the next year.
The AMA (WA) can provide individual advice and support to members who are experiencing problems accessing leave, and continues to engage with all public sector and private employers to ensure transparent processes to facilitate reasonable access to leave entitlements.
Why you should always apply for annual leave when desired
Specifically, a formal application for leave:
 Creates a paper trail of your leave application. For doctors employed by WA Health, this requires a response from the employer.
May enable the employer to 'waitlist' your desired dates. Noting that this may not suit many practitioners who justifiably seek certainty regarding future leave, it may suit individual circumstances.
Is evidence of attempts you have made to access leave, which may have a bearing on future access to leave, employers' management of leave, and highlights the importance of recognition of previously accrued entitlements.
Beware common misrepresentations
These include:
You can only apply or access leave in week-long blocks – FALSE
You can only apply for annual leave during certain weeks of the year, dictated by the hospital – FALSE
You need to organise your own cover while on leave – FALSE
You need to hold yourself available to come in while on leave – FALSE
---