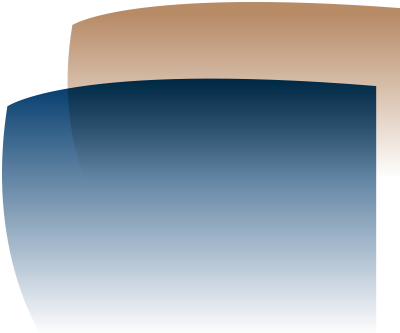 It concerned the office machinations of Minister (eventually Prime Minister) Jim Hacker, his Machiavellian Permanent Secretary, Sir Humphrey Appleby, and his permanently harried Principal Private Secretary Bernard Wooley.  
Appleby was prone to pithy lines like these: "Clarification is not to clarify things. It is to put one's self in the clear." or "Civil servants have an extraordinary genius for wrapping up a simple idea to make it sound extremely complicated." 
Here's another wry exchange, this time between Hacker and Bernard: 
Hacker: You're blathering, Bernard.  
Bernard: Yes, Minister.  
Hacker: Why are you blathering, Bernard?  
Bernard: It's my job, Minister.  
Yes Minister had brilliant satire, caustic cynicism and had you screaming at your relatively antiquated television at the absurdity of it all. Sound familiar? 
In the CHO's letter of 24 April to the Premier, Dr Robertson writes:
"Level 2 PHSMs (Public Health and Social Measures, or restrictions) should ideally not be downgraded to Level 1 PHSMs until a minimum of one week and preferably two weeks after the peak of Omicron cases has been reached in WA." 
This seems pretty clear to me.  
The CHO states that if the Government decides to reduce restrictions despite his advice not to, then the CHO made recommendations of how to reduce restrictions to minimise "the effect of increasing cases and hospitalisations" that he warned about.  
I called this out in the media not to attempt to get the Premier to change his decision, but to ensure transparency and responsibility for the decision. I acknowledged in the media the right of the Premier to make decisions as per his prerogative.  
I also wanted the Premier to know that when he goes against the 'best and trusted medical advice', he will be called out on it. 
Politicians have a tendency to stick to a decision once made, despite the consequences, and move forward from there. There appears to be a reluctance to overturn a decision, as a politician never makes a wrong decision. By increasing the transparency and responsibility for the decision to reduce restrictions, I was putting pressure on the Premier to make the correct and next decision to go back to taking the 'best and trusted medical advice', in case numbers went bad in the coming week. 
The Premier suggests that as the change in restrictions was detailed in the letter from the CHO where he said not to reduce restrictions until 1-2 weeks after the peak, that the Premier was in fact following the CHO's advice. 
So, was the premier following the CHO's advice? YES MINISTER.