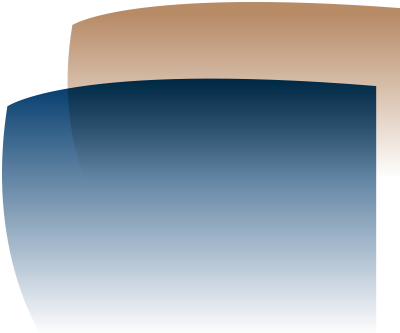 This of course, is rather difficult when we have no permanent frontline staff – just an ever-thinning line of doctors on temporary contracts, moving nomad-like through a system that works to strip you at every level of entitlement (which all other public sectors take for granted).
Further, for those making up this line who feel more and more like bowling pins facing the invariable prospect of a giant COVID-shaped ball bearing down on them, the lack of leave, training length contracts, and eventual opportunity of permanency are felt even more acutely.
Standing on the ground at Sir Charles Gairdner Hospital, looking around me and hearing accounts from colleagues across WA Health – of their exhaustion, their frustration and their sheer disappointment at being taken for granted yet again – I ask: Has there ever been a better time to fix something that will cost so little and yet gain so much?