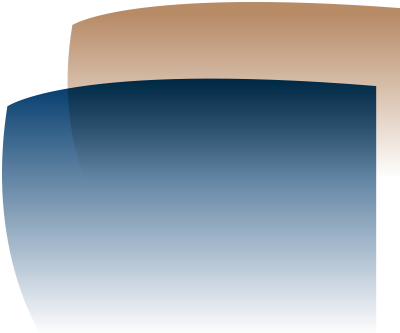 Medicus is pleased to report that the summit, the first of its kind in Western Australia, was hosted by the AMA (WA) on 22 October and brought together government, health administrators, third party service providers and doctors in a bid to identify initiatives that could provide immediate relief to the sector.
AMA (WA) President Dr Mark Duncan-Smith said the summit was about finding practical solutions that could be implemented within the next 12 months.
"There are ongoing activities to address medium and long-term solutions to this crisis. What we are looking for are initiatives that create an immediate alleviatory effect on ramping and emergency department overcrowding," Dr Duncan-Smith said.
It helped that listening on in the audience were power brokers such as the Minister for Health the Hon Roger Cook, Minister for Mental Health the Hon Stephen Dawson, WA Health Director General Dr David Russell-Weisz, Mental Health Commissioner Jennifer McGrath and Deputy DG of the Department of Communities Rachael Green.
Importantly, the summit incorporated a workshop where attendees were divided into five groups – pre-hospital, ED, workforce, hospital, and long-stay/discharge.
Each group was charged with identifying the primary challenges experienced in that particular area of the patient journey, and proposing solutions that could potentially help reduce the pressures being experienced.
One of the major issues raised by more than one group was the fact that EDs were open round the clock, yet the rest of the hospital including theatres, pathology and some radiology services such as ultrasounds and MRIs were not.
Some of the main workforce-related suggestions included expanding the training pipeline; increasing Psychiatry FTE recruitment and carving out more theatre time for surgical trainees.
Outpatients was identified as another area ripe for reform, with doctors recommending the management of such patients via telehealth unless otherwise clinically indicated.
However as one doctor pointed out, having a phone or video consult with a patient was easy; prescribing medication was the tricky part.
The development of fundamental machinery to facilitate e-prescribing services was therefore crucial to support comprehensive telehealth encounters.
Other ideas put forward included having coordinators in hospitals to support NDIS and mental health patients; the provision of intensive case management at an individual patient level and the importance of accountability at the health service level to track the discharge of long-stay patients.
Minister Cook acknowledged the value of the summit and proposed a follow-up meeting with a core group, including the AMA (WA), to explore the viability of the recommendations made.
If the order of the day was to develop a shopping list of nimble ideas and initiatives to address access block in public hospitals, the AMA (WA)'s Emergency Care Summit achieved that effectively. Now for the wait to the check-out.