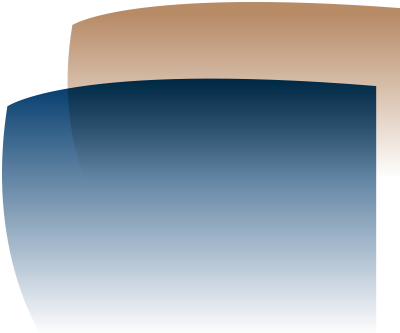 The first was the very fraught negotiations over GP vaccination rebates, in an environment where no one was quite sure of the degree of work or time required. It was obvious that the RACGP ambit claim of a level C consult for each vaccination was regarded as laughably unrealistic by government and not even considered. The AMA view was that each episode was worthy of a level B rebate.
Negotiations soon became acrimonious, with government insisting that a level A flu jab rebate was adequate. Ultimately, we managed to get a double bulk billing rebate for the initial vaccine, doubled the Practice Incentives Program (PIP) payment to $10 and at my insistence, an equivalent after-hours item was added.
The deal was not "AMA endorsed" but absolutely the best we could negotiate under the circumstances, especially with the Pharmacy Guild waiting in the wings offering to do it for significantly less. We then managed to delay the involvement of pharmacy and an initial GP-based roll-out did contribute to the acceptance of vaccination.
The second was a no-fault compensation scheme rather than the nightmare scenario of patients being forced to sue GPs for vaccine-related issues. Not only is this incredibly adversarial and stressful, but a major class action had the potential to seriously drive up subscriptions to medical defence organisations (MDOs) or even bankrupt them.
Again, it took firm action against a government opposed to the concept and ultimately, we were successful, with GPs now protected. Only the AMA could have achieved this outcome.
Of course, there were numerous ongoing issues. We have been constantly advising government on COVID-related issues, and I think this support and advice has generally been appreciated by them. We have a duty to the whole country to do what we can to ensure Australia gets through this crisis as safely as possible.
Telephone consults has been an ongoing issue for General Practice, with the Department of Health (pushed by Treasury) trying to significantly devalue these. There's no problem with video consults – of course DoH know these represent only about 5 per cent of telehealth and that many patients do not find video consulting accessible or necessary.
So far, we have been successful in retaining the rebate for phone consults, albeit with a slimmed-down choice of items. We are trying to cement this for the long term. The AMA has been leveraging its relationship with government at the highest levels to push the importance of retaining patient access to phone consults.
Underneath all this, we are also formulating and advocating a detailed plan for the future of General Practice. Serious investment is needed – step one is to secure this; step two is to ensure it is directed to where it will most benefit patients and GPs. More to come on this.
There has also been the routine representation of General Practice on numerous government and other committees. This is the hard, unpaid grind that your AMA membership buys you. Everything from restraints in Aged Care (ensuring GPs can continue to prescribe what is needed) to restoring parity with other specialists in ECG interpretation. The GP voice is often the voice of commonsense and has to be raised over and over again. Fortunately, AMA input is sought and valued, so your membership buys you a seat at many tables.
I hope that you and your families have a safe and happy Christmas and New Year. As always, feel free to email me at simon.torvaldsen@amawa.com.au.