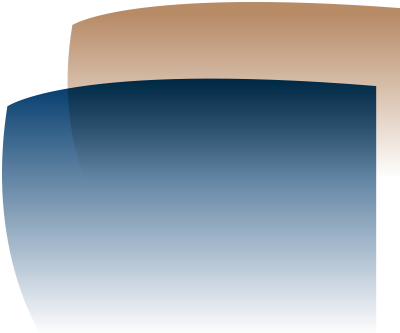 The highlight of the 2022 concert will be the Tchaikovsky Violin Concerto, and the orchestra are very excited to have second year UWA medical student Emily Leung as the soloist for this exciting and challenging piece of music. Many readers will have heard Ms Leung play before, or know of her, as she has performed widely throughout Perth during her musical career. After completing an undergraduate degree in music at the Indiana University Bloomington USA, Ms Leung returned to Perth to study medicine in 2021.
She started violin lessons at the age of seven, and immediately loved playing the instrument. After graduating from St Hilda's Anglican School for Girls in 2014, she was the first international recipient of the prestigious Wells scholarship to study at Indiana University, and after a successful audition, was accepted as a student of world-renowned violin teacher Professor Mauricio Fuks at the Indiana Jacobs School of Music. Ms Leung said she feels very fortunate to have received support for this incredible undergraduate experience.
It was during the final year of her music degree that Ms Leung learnt Tchaikovsky's Violin Concerto, over several months, while practising violin for six hours per day. This piece of music is particularly important to her as it's not only very beautiful but was her final undergraduate performance as a music student in the USA. Ms Leung has performed all over the world and is delighted to be playing for the first time with WADO at her former school.
Ms Leung now combines her violin practice and teaching with full-time medical studies. Although medicine was familiar to her (both of her parents and brother are doctors), she wasn't always sure about pursuing her own career in medicine but is very pleased to have made that decision. Passionate about research, academic life and teaching, she is also undertaking a haematology research project as part of her medical studies. In her spare time, Ms Leung is a keen illustrator working toward completing her first picture book for children based on fairy penguins.
Conducted by Mark Coughlan, WADO will perform their 10th biennial concert on Sunday 21 August at the St Hilda's Anglican School Performing Arts Centre. To enjoy an afternoon of beautiful music, find your tickets at www.trybooking.com/CACSB . All proceeds to Breast Cancer Care WA.