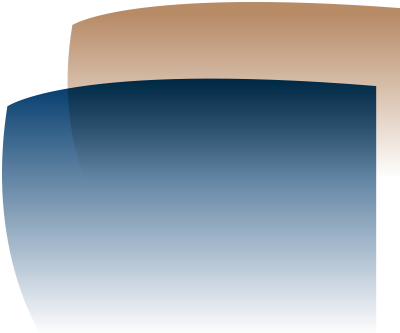 To be able to address IMG-specific issues, a few of us got together on a Messenger group to create a safe space to ask questions and discuss workplace incidents, as well as seek guidance from veteran IMGs in Perth or local graduates willing to lend a helping hand or even a listening ear.
This group of doctors slowly grew in number, and we soon had enough members to form Buddy IMGs, who could help guide fresh-off-the-boat doctors. We would also meet up monthly for informal catch-ups. As a group, we were flourishing, addressing short-term issues being
faced at workplaces, and dealing with problems regarding registration or visas. Yet personally, I felt a bit lost, unable to put my finger on the reason for my constantly restless state of mind.
For me, a sense of belonging is essential to workplace satisfaction, and despite enjoying the work itself in that first year, I was unable to identify the reason behind my ongoing dissatisfaction. Workplace mentors, seniors and colleagues were usually very forthcoming and approachable. Yet, there was a sense of isolation – sometimes self-imposed, at others, situationally fostered.
An IMG is at daily risk of an invisible battle with this feeling of isolation, which could trigger a strong sense of alienation in the subconscious mind. Besides unfamiliarity with the processes of a new workplace, the psychological impact of isolation can decrease self-confidence and affect efficacy, while reducing the quality of life in general.
Even though the Messenger group consisting of peers was a great tool to address many issues, I felt the need for more senior guidance and therefore developed a meet-and-greet with consultants called CHAT & CHAI (Come Hear And Talk, Consultants Hear All IMGs). This term-ly tea-time allows junior IMGs to interact with consultant IMGs across various specialties and learn about their journeys and challenges faced while navigating through training pathways.
It also offers opportunity to gain insight into their personal struggles as an immigrant, and how they dealt with these hurdles.
At one such meeting, a consultant mentioned how he had changed his mindset from thinking "back home" to "I am home".  This marked a huge turning point for me; I identified that my mind was stuck in a space-time conundrum, wherein Delhi was home. My references to Delhi inadvertently always included the phrase "back home", something I realised had become a barrier to accepting that I now belonged in Perth.
The one afternoon in late November last year, as I wandered into work via the main entrance, busy in my own thoughts, an angel disguised as a volunteer cheerfully greeted me with a loud "Welcome home". With that single chance greeting, I finally felt I was home.