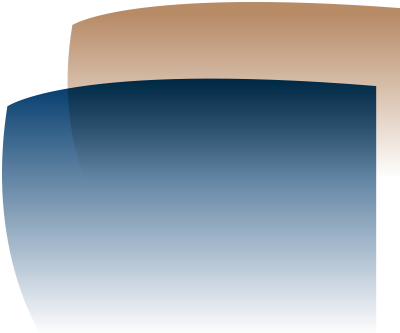 In other words, he is one of those people who seems somehow to have arranged with the gods to provide him more time than most for he can pack more into his life and work on those few skills he doesn't have.
Dr Kazmi was a speaker at the recent Australasian Doctors' Health Conference 2019 organised by the Doctors' Health Advisory Service and partially sponsored by the Australian Medical Association (WA).
Held this year in Fremantle, the conference attracted almost 300 attendees and a host of local, interstate and overseas delegates and speakers including Professor Fiona Wood, Emeritus Prof Geoff Riley, Dr Geoff Toogood, Dr Nikki Stamp, and Dr Jane Lemaire from the University of Calgary in Canada.
Reflecting the AMA (WA)'s new approach of engaging with other like-minded groups, a very successful booth also was set up to explain to attendees the role played by the Association.
One of the most popular sessions was that featuring Dr Kazmi, who emphasised the importance of the doctors' health.
"If you ask a GP at the end of the day how they feel, even though they may have had 40 patient contacts, they will often say lonely," he said, encouraging anyone under personal pressures to seek help.
"All problems get worse if they are not shared and it is that initial conversation that is the hard one.
"If you can encourage colleagues to speak to anyone, whether it is their GP, their indemnity provider their practice manager or their line manager, it usually de-escalates everything.
"My first tip is put yourself first. I don't think patients can be in a position to receive good care from a care provider if that person is dehydrated, sleep deprived or feeling miserable."
Dr Kazmi asked audience members to indicate if they had ever put off going to the toilet because of work. He then asked if anyone in the room would consider giving that advice to their patients.
"Why do we do it then? he asked.
"We have the same anatomy. We all forego our doctor's appointments and how do you feel about your colleagues when they take time off to go to their doctors.
"I hereby give you permission to take a lunch break, to take a toilet break and if you need to see a doctor, you are allowed time off to do that because it's a basic human right.
"Meet you own needs first. Look after your own health and don't feel guilty about doing that."
He mentioned patients who may not always do the right thing in either taking their medication, keeping appointments, or even following up their test results.
"Don't lose sleep about it. They – unless you are a paediatrician – are adults. Don't feel guilty!"
Closing his speech to extended applause, Dr Kazmi said it was past time for all doctors to recognise the importance of maintaining good health.
"I believe that if we extended even 10 per cent of the diligence and empathy and love that we give to our patients to ourselves and our colleagues, we would be a much healthier cohort," Dr Kazmi said.