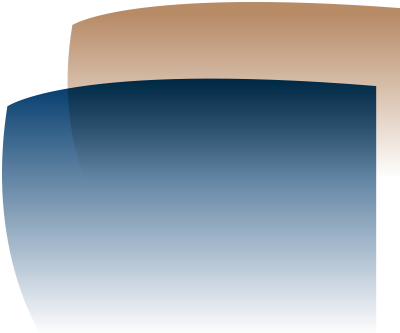 The AMA (WA) was also advised that the removal of asbestos containing materials would require staff an patients of OPH's Women and Newborn Service to be temporarily relocated.  NMHS has specific obligations under Clause 53 of the WA Health System – Medical Practitioners – AMA Industrial Agreement 2016, to provide the AMA (WA) and affected practitioners relevant information.  This includes information about the nature of the changes proposed; the expected effects of the changes on practitioners and any other matters likely to affect practitioners.
The AMA (WA) is yet to receive this information, and requested NMHS comply with its obligations under Clause 53 of the Agreement.
We strongly encourage practitioners to contact the AMA (WA) if they have any concerns about the health and safety of themselves, their colleagues or patients.