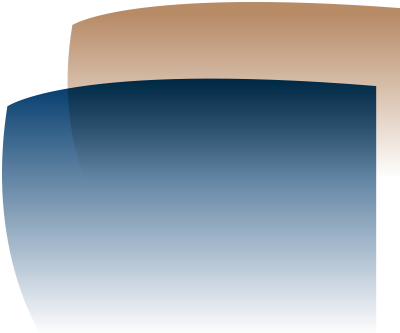 Practice Administration Staff
AMA Recruit works closely with industry professionals to find recruitment solutions to support their practices. Offering both temporary and permanent placements, AMA Recruit sources a range of temporary clerical staff with relevant medical software knowledge, administration capabilities and communication skills to assist with leave cover, busy periods or unforeseen circumstances. Our team also attracts and recruits permanent skilled and qualified medical receptionists, medical secretaries and practice managers, who are the right fit for your team and business.
Contact Kristel Maltese for more information at kristel.maltese@amawa.com.au
General Practitioners
AMA Recruit matches qualified general practitioners with suitable practices. Given our long history in this niche sector, we are able to help recent fellows of the RACGP and ACRRM, as well as experienced GPs find opportunities from small independent practices, through to large group practices and everything in between.
We work to ensure the best match for each candidate based on location, ability to practise specialties, personality matches and other factors that are important for the individual. We are passionate about finding the
right practice opportunity for each practitioner.
Contact Dave Bell for more information at dave.bell@amawa.com.au
Public and Community Sector Consultancy
Under the Common Use Arrangement (CUA) for Human Resources (HR) and Investigation Services (IS), AMA Recruit has been supporting public sector and community workforce development by delivering successful and cost-effective recruitment, human resource and business support consultancy services to WA Government departments since 2010. We work closely with organisations to effectively manage their recruitment and HR functions, supporting them to select the right people for their business and develop their teams.
Contact Yvette McQueen for more information at yvette.mcqueen@amawa.com.au or visit the AMA Recruit website.