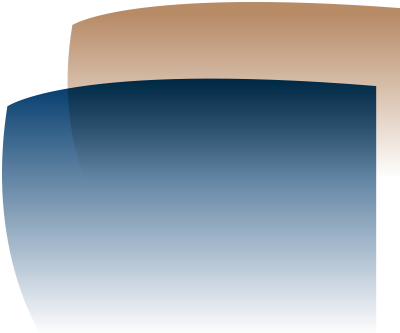 The AMA Medical Products division is responsible for moving a portion of the supplies to WA-based Aboriginal Medical Centres, private medical practices including radiology clinics, as well as AMA (WA) members.
"We have thrown our full weight behind the procurement, warehousing, order processing and shipment of goods into local medical centres and institutions," said Anthony Boyatzis, General Manager, AMA Medical Products.
The Australian Medical Association (WA) was proud to have been a part of the coordinating group to determine how best to meet projected surges in demand for critical supplies, along with government, WA's private hospitals, the National COVID-19 Coordination Commission and National Incident Room.
AMA (WA) President Dr Andrew Miller said the boost in availability of personal protective equipment (PPE), such as N95 masks in particular, would have a huge impact on the training, safety and morale of healthcare workers.
"We thank Dr Forrest for listening to the frontline workers and reaching out to help in such a practical way," Dr Miller said.
"This is a prime example of generosity matched in equal parts with largescale logistical expertise by Dr Forrest, his family and the teams at Minderoo Foundation and FMG, to target an area of vital importance in our battle against COVID-19.
"Our doctors, and the people they can now safely treat in coming months, will be forever grateful."
Efforts to procure and supply PPE from Australian-based manufacturers and suppliers continue in earnest during the current challenging conditions.
In addition to much-needed PPE, AMA Medical Products continues to source high-demand capital and diagnostic devices such as vital signs monitors, pulse oximeters and thermometers. Stock of these devices has been sanctioned for supply into WA-based centres. Order online via www.amamedicalproducts.com.au or e-mail sales@amawa.com.au.