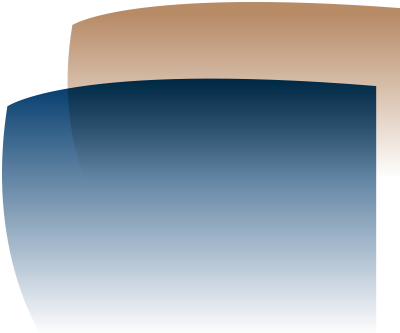 The conversation will focus on risk management in a COVID-19 environment and touch upon a range of issues including:
Telehealth
PPE access at the workplace
Private practice
Indemnity insurance; and
Elective surgery
Dr Deacon and Dr Miller will also discuss doctors' medico-legal obligations to patients and to their staff/practice.
Get the facts. Clear the confusion. Ask your questions – during the webinar and/or at the time of registration.