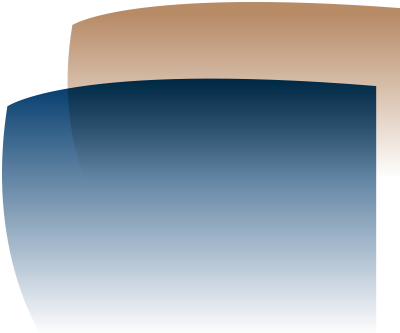 Lessons Learnt: Managing the response to COVID-19 in a private hospital
May 7, 2020
This webinar covered the COVID-19 response management in a private hospital.
Dr David Bridgman (Head of Anaesthesia, JHC) and Dr Jonathan Chambers (Infectious Disease Physician, JHC) led the conversation and discussed various issues including:
• facility preparation;
• medical care teams;
• personal protective equipment (PPE);
• patient presentations; and
• tips and tricks.
Dr Silke Brinkmann, COVID-19 coordinator at Bethesda Hospital, also joined the discussion. Dr Brinkmann offered her perspective on the preparation of private hospitals responding to the pandemic.
Telehealth during COVID-19
April 30, 2020
AMA (WA) Councillors and general practitioners Dr Simon Torvaldsen and Dr Marcus Tan discuss the issue of Telehealth through the lens of the COVID-19 pandemic.
The conversation focussed on bulk billing restrictions, current COVID-19 risk requirements, the appropriate use of Telehealth and patient follow-up, the technology supporting this particular aspect of healthcare, and its future post COVID-19.
Sydney-based GP Dr Amandeep Hansra facilitated the discussion.
AMA (WA) COVID-19 webinar update
February 27, 2020
Australian Medical Association (WA) President Dr Andrew Miller and the WA Health Department's Chief Health Officer Dr Andrew Robertson provide an update on COVID-19.